Smart Doll
Chitose Multiverse
Smart Doll
Chitose Multiverse
---
Release Date

発売日

- 2020/03/16

Made in Tokyo Japan

日本産 (東京)

This skin tone is

この肌色は

CINNAMON

CINNAMON
---
---
Once upon a time, humans used to think that the Earth was flat. Today, some scientists think that the universe goes on forever while some think that it loops back on itself like a sphere. And then there is the Multiverse Theory.
This is the Chitose Multiverse version - evidence that a multiverse does indeed exist. 
Setting expectations is important so read specs before deciding to buy - especially the wig section as it specifically talks about the wig that Chitose comes with. We can't swap the wigs out for another style either.
Update - check photos of the wig on the inside before buying - all wigs look like this.
チトセがマルチバース(マルチバース)仕様で新登場。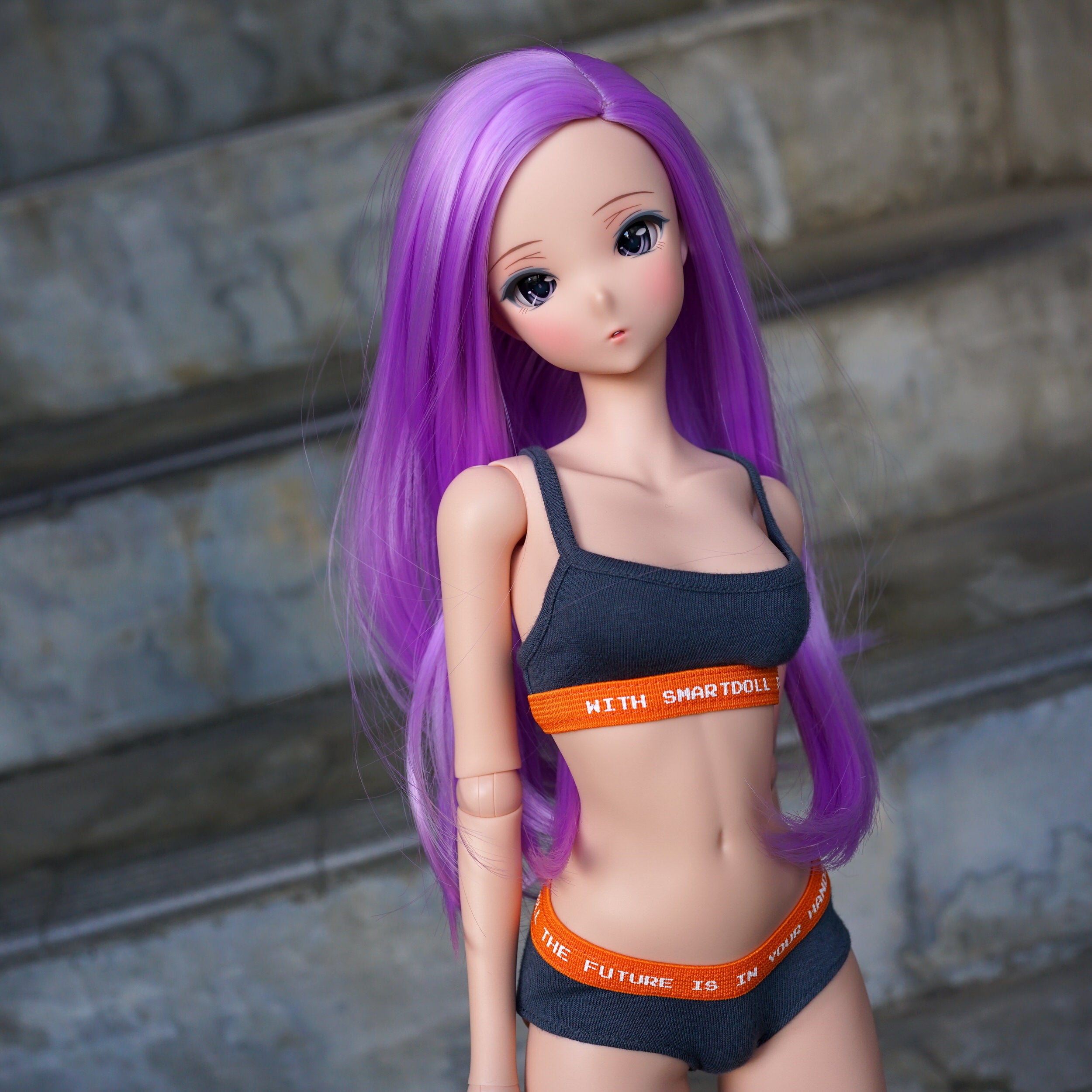 Smart Doll - Chitose Multiverse
Smart Doll - Chitose Multiverse
---