Kanata Glasses (Lens Only) Black
Kanata Glasses (Lens Only) Black
---
Release Date

発売日

- 2018/08/22

Made in Fukui Japan

日本産 (福井)
---
---
These are the lenses (you get two lenses with this product surprise surprise) that fit inside the frame of
Kanata Megane
- the glasses frame is flexible so the lenses are easy to attach and remove. Both lenses are exactly the same size and shape with an anti-reflective coating. But this is not twilight-zone material - it will still reflect slightly unless you really are in the twilight zone - in which case please invite me too.
If you are going to use these for photos, make sure you wipe the lens free of finger prints or somebody will trace your fingerprint from your photos and use it to open your cell phone and steal all your hentai photos in that "hidden" folder.
Some folks said they will remove the lenses for photos but attach when out n about. If you do remove them while on the go, you can put them back in the small plastic case that they come in.
Photos on this page show how the lenses look like when attached in the frame but I can't be clear enough - this product does not include the glasses frame
which is sold separately
.
カナタメガネ
用クリアレンズになります。
メガネフレームは弾力性がありますので、取り付け、取り外しは簡単。
反射を軽減するコーティングされていますが、全く反射しないわけではない。
取り外しする場合は指紋を拭いてください。指紋を拭かない場合は、写真に写っているあなたの指紋はトレースされ、あなたの携帯の指紋解除機能で保存されたえっちな画像は暴露うされる恐れがありますのでご注意ください。
メガネフレーム同様福井で生産しています。
このページに掲載している写真ではメガネフレームは写っていますが、
メガネフレームは別売です
!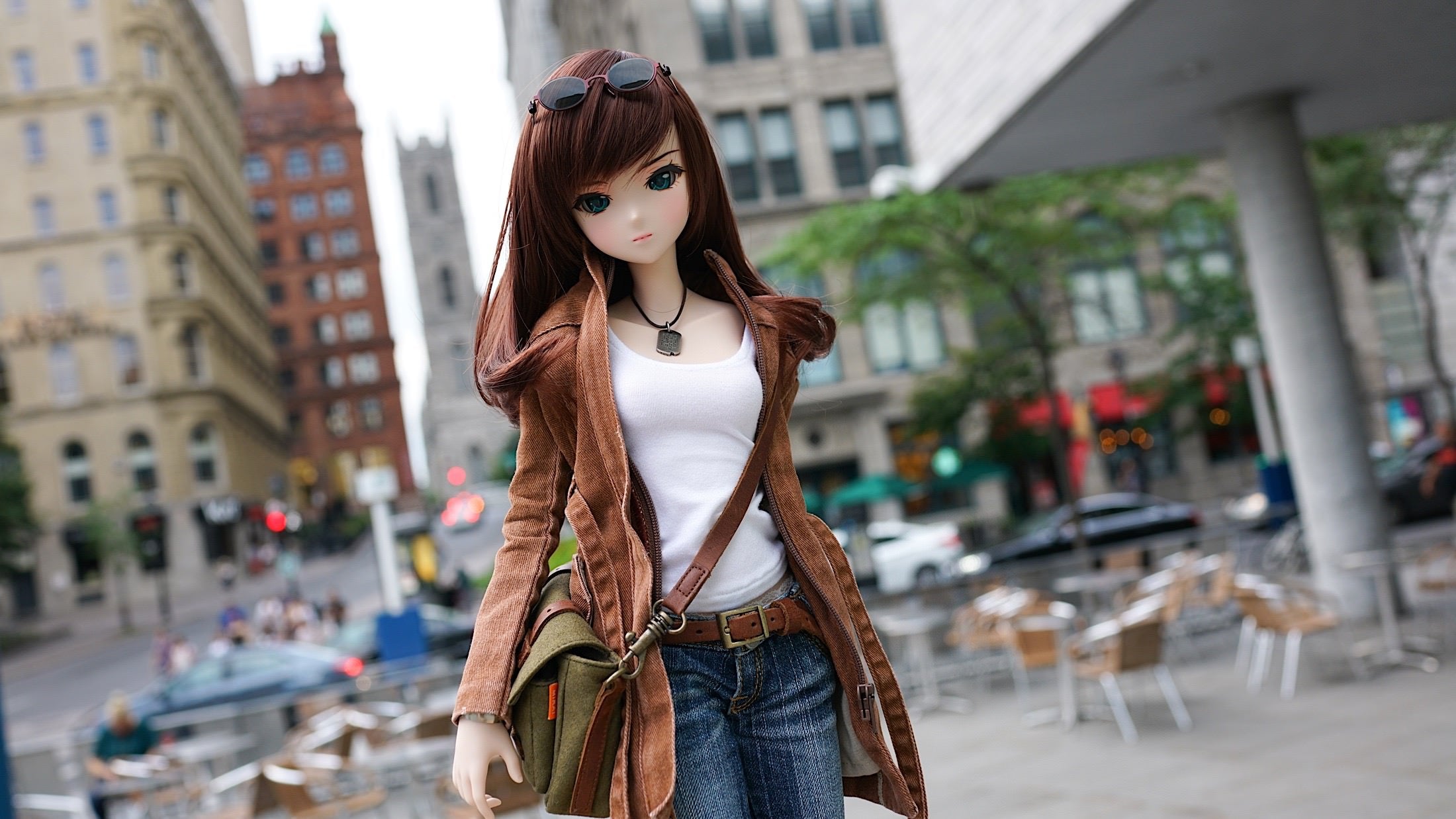 Kanata Glasses (Lens Only) Black
Kanata Glasses (Lens Only) Black
---