Yukata (Lavender)
Yukata (Lavender)
---
Release Date

発売日

- 2020/04/05

Made in Iwakuni Japan

日本産 (岩国)
---
---
The Yukata is a traditional Japanese garment which is typically worn at places such as a Ryokan (Japanese inn) and during the hot Summer days. While they are not practical everyday wear in modern society, you can still see many people wearing them in Japan at festivals during the Summer.
The material is cotton jacquard which has a textured design woven into the fabric - have a look at the closeups in the photos.
As with all our garments, the design has been tailored to fit the Smart Doll body which can be worn tight around the body to cover up the contours - or to show it a little. Have a look at the 4 pack image to see how it should be worn - the strap attached to the yukata should be looped through the hole in the back.
Fits larger bust sizes but mileage of boobness coverage will vary depending on bust size. Made in Iwakuni Japan.
綿100/2カットジャカード多色プリント生地で作った浴衣になります。生地には凸凹の模様が華やかさを演出。岩国産。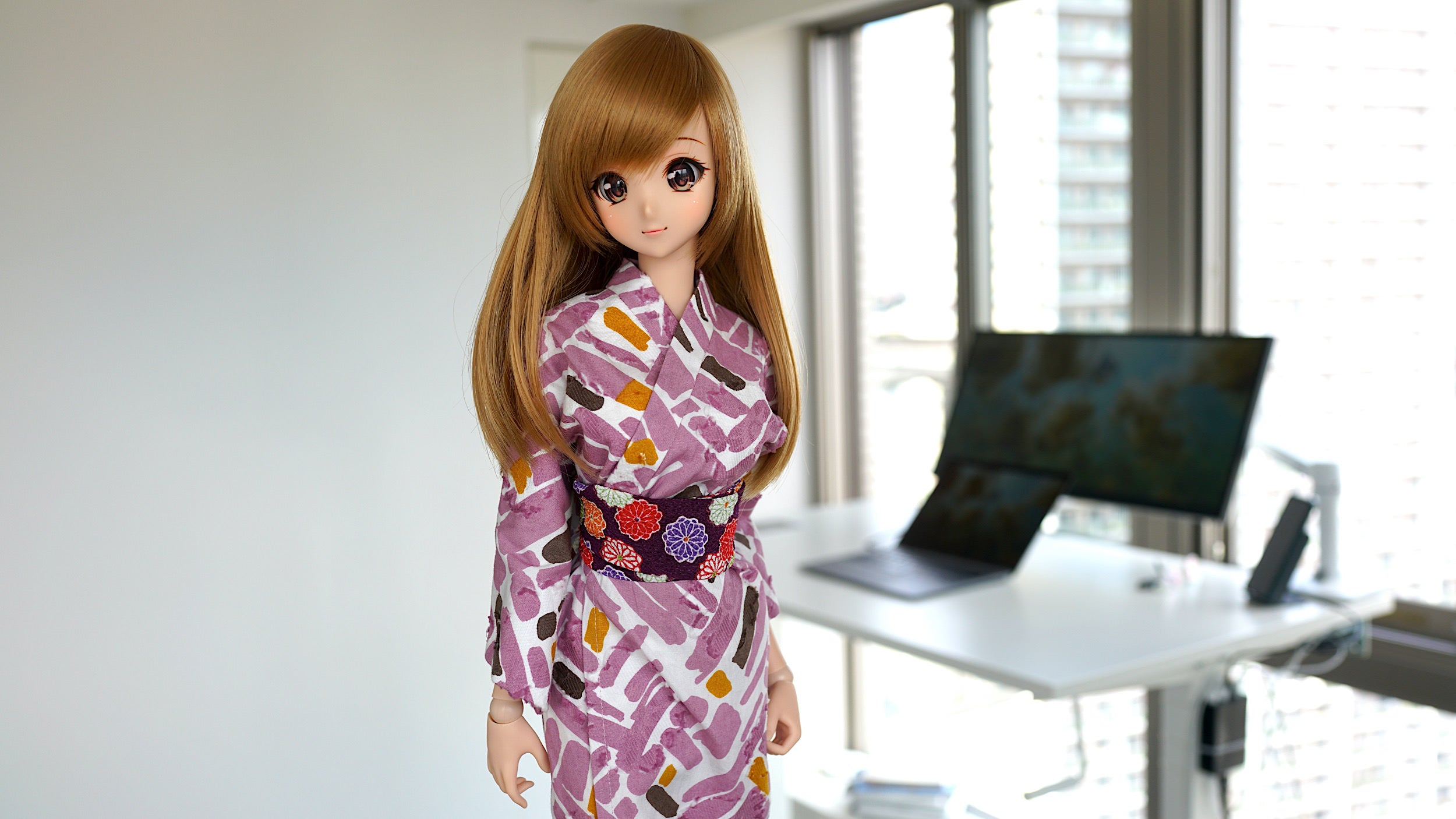 Yukata (Lavender)
Yukata (Lavender)
---