Halter Neck (Yellow)
Halter Neck (Yellow)
---
Release Date

発売日

- 2020/09/17

Made in Kyushu Japan

日本産 (九州)
---
---
Now available in yellow - this Halter Neck comes with a story. First off - it took quite a while to get the shape correct - the gather on the sides just didn't turn out the way I envisioned in the prototypes. When we finally got the shape right, the production line was packed but I wanted this out ASAP so we went with a vendor who had done fab non-stretchy stuff for us in the past but not stretchy material like the one this Halter Neck uses.

In Japan's apparel industry, vendors usually specialize in either stretchy material or non-stretchy fabrics.

When the final product came in, the apparel team approved it during sampling but when I sampled them myself, I found the overlock to be questionably loose.
I rejected every single piece and asked the vendor to remake them. The vendor tried to fix the items but said that it was costing them too much to do so and in the end gave up.

By this time the production line cleared up a bit and we went with our vendors in Kyushu who do an amazing job at stretchy material and even introduced elastic on the gather seams.

What came out of this was a discussion with my Apparel team - that they should not follow what's typically done in Japan (saying "yes" to practically everything) and that they should push back on not only me (regardless of whether I'm the boss or not) but also on vendors - its quality we demand - not quantity - quantity means nothing if the quality is like poo. Fits up to L bust.
リリースするまでかなり時間がかかったホルターネック。いつもの生産ラインがいっぱいだったため、通常伸びる素材が得意ではない業者にお願いした結果、納品されたもののロックのテンションが緩かった。もちろん全品返品。この頃にはいつもの九州の業者の生産ラインに余裕が出て、量産をお願いしました。さすが九州!ロックが綺麗だけではなく、横のギャザーにゴムまで入れてもらいました。

このホルターネックはカジュアルなジーパンだけではなく、ヒッピーパンツにもよく似合います。L胸まで対応します。最新バージョンはブラックラベルで。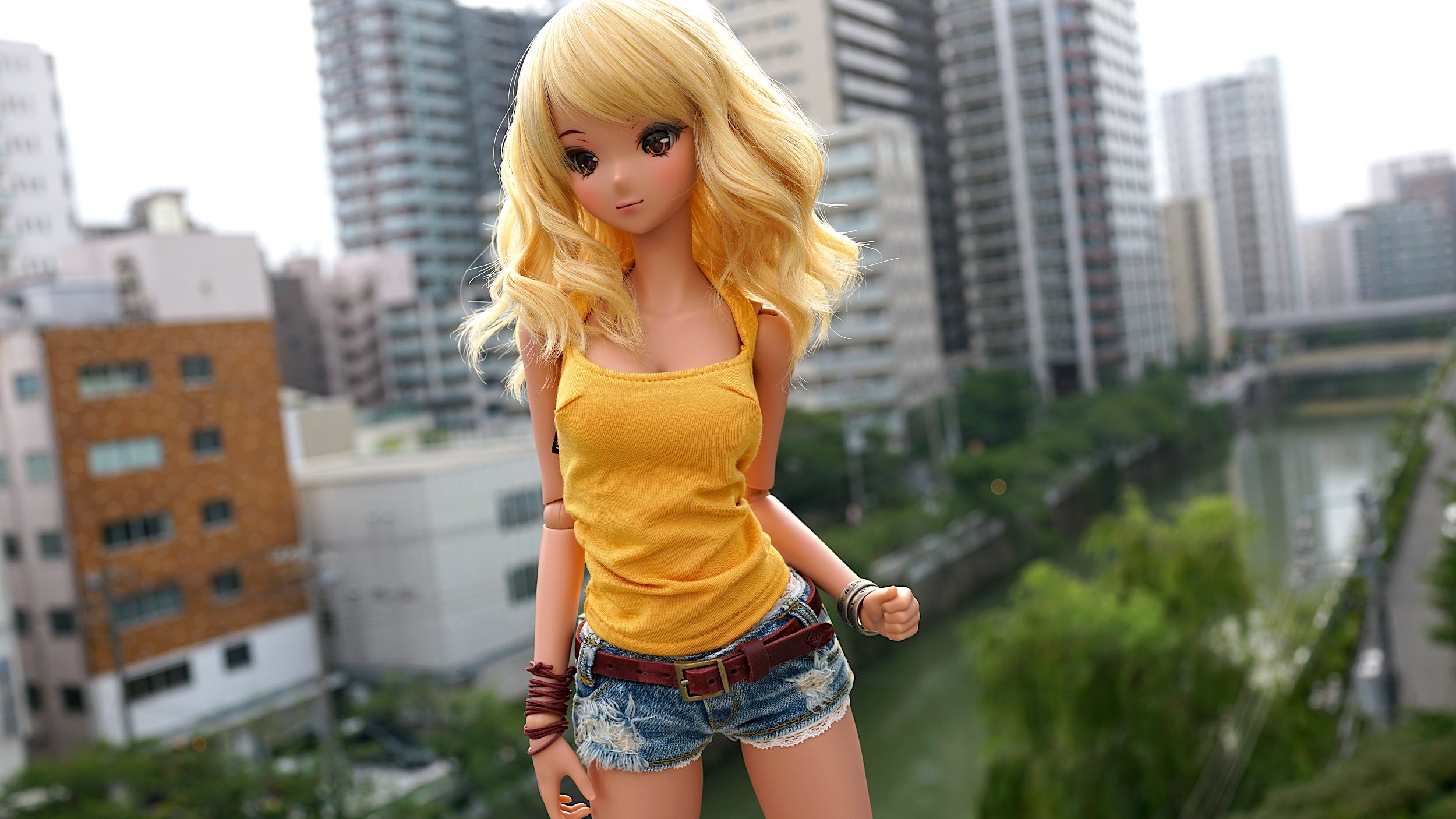 Halter Neck (Yellow)
Halter Neck (Yellow)
---