Medium Smooth Bust Option Part (Milk)
Medium Smooth Bust Option Part (Milk)
---
Release Date

発売日

- 2019/02/11

Made in Tokyo Japan

日本産 (東京)

This skin tone is

この肌色は

MILK

MILK
---
---
This Medium Smooth Bust is slightly smaller than the Medium Bust and is the only bust to have a deep cleavage. Some say it's deeper than Beggar's Canyon but this rumor remains unconfirmed.


This is the largest bust size I would personally use for my girls when out n about - it's got enough volume and cleavage to go well with a variety of apparel especially the Nice Sweater - while at the same time not big enough to cause road accidents from passer by drivers. 

Photos of the cleavage looks best when taken from the side.
このB地区なしMサイズ胸になります。ボリュームたっぷりの谷間系です。
ナイスセーター
に特に似合います。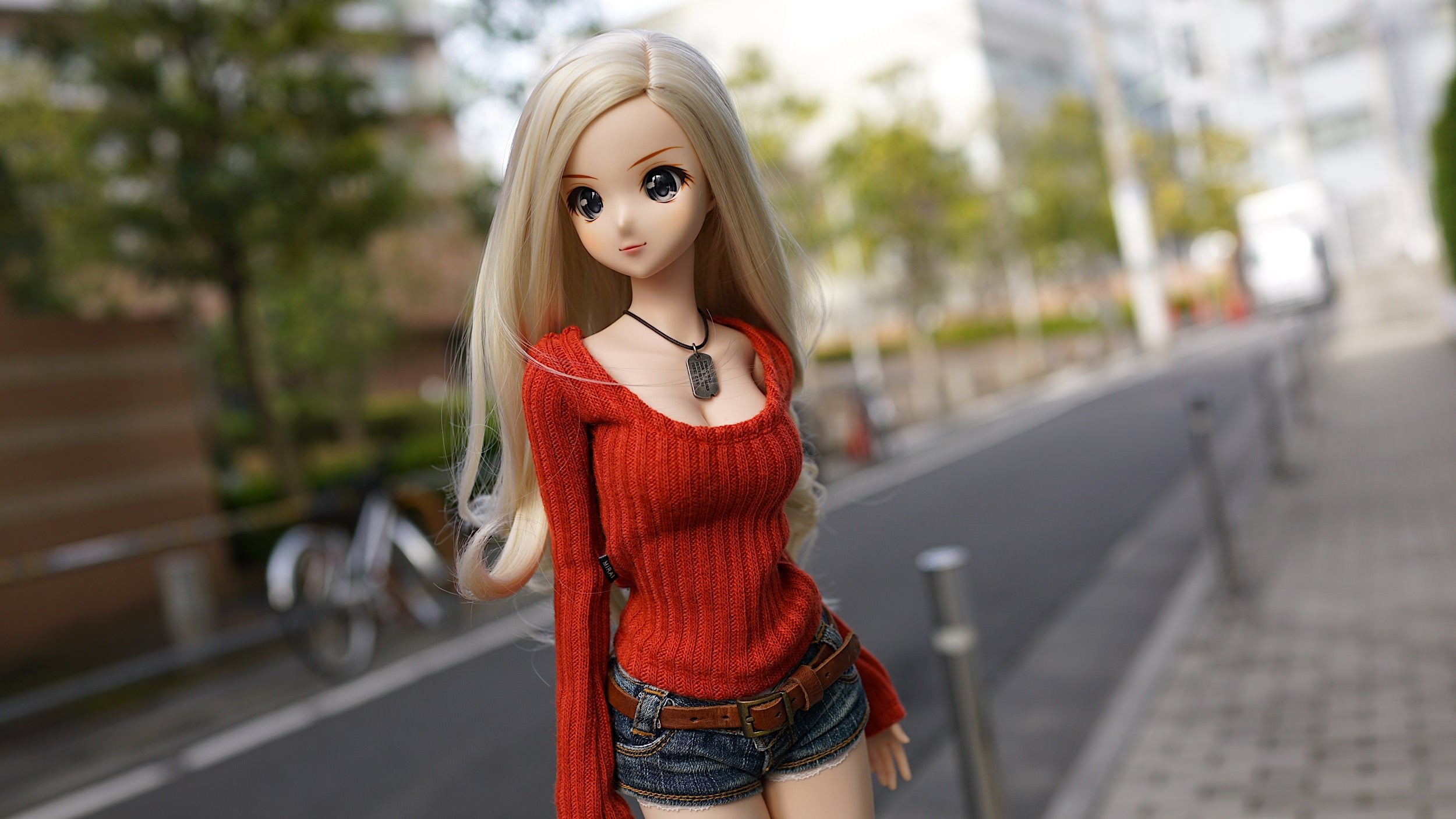 Medium Smooth Bust Option Part (Milk)
Medium Smooth Bust Option Part (Milk)
---