Bridal Dress 2018
Bridal Dress 2018
---
---
This is the 4th in the Bridal series for Smart Doll - this time round I wanted to feature the legs - many dresses cover the legs and thus you cant see the shoes - say goodbye to that first world problem i-can't-see-the-wedding-shoes-that-I-paid-an-arm-and-a-leg-for-I-just-can't-even.

This dress fits S bust only and goes well with the white high heels although you may want to have a slight accent on the feet and have the Black or Red high heels instead.

I recommend that you use the Air or Tripod stand with this item. Do note that this item is only available this year.
スマートドールブライダルシリーズ大4弾。今回は足をハイライトしたくて足が見えるデザインにし、胸を強調しないS胸専用にしました。
ホワイトのハイヒール
が似合いますが、あえてレッドでもブラックを履かせるとワンポイントアクセントになります。
このアイテムには
エアスタンドかトライポッドスタンド
がおすすめです。このドレスは今年しか買えません。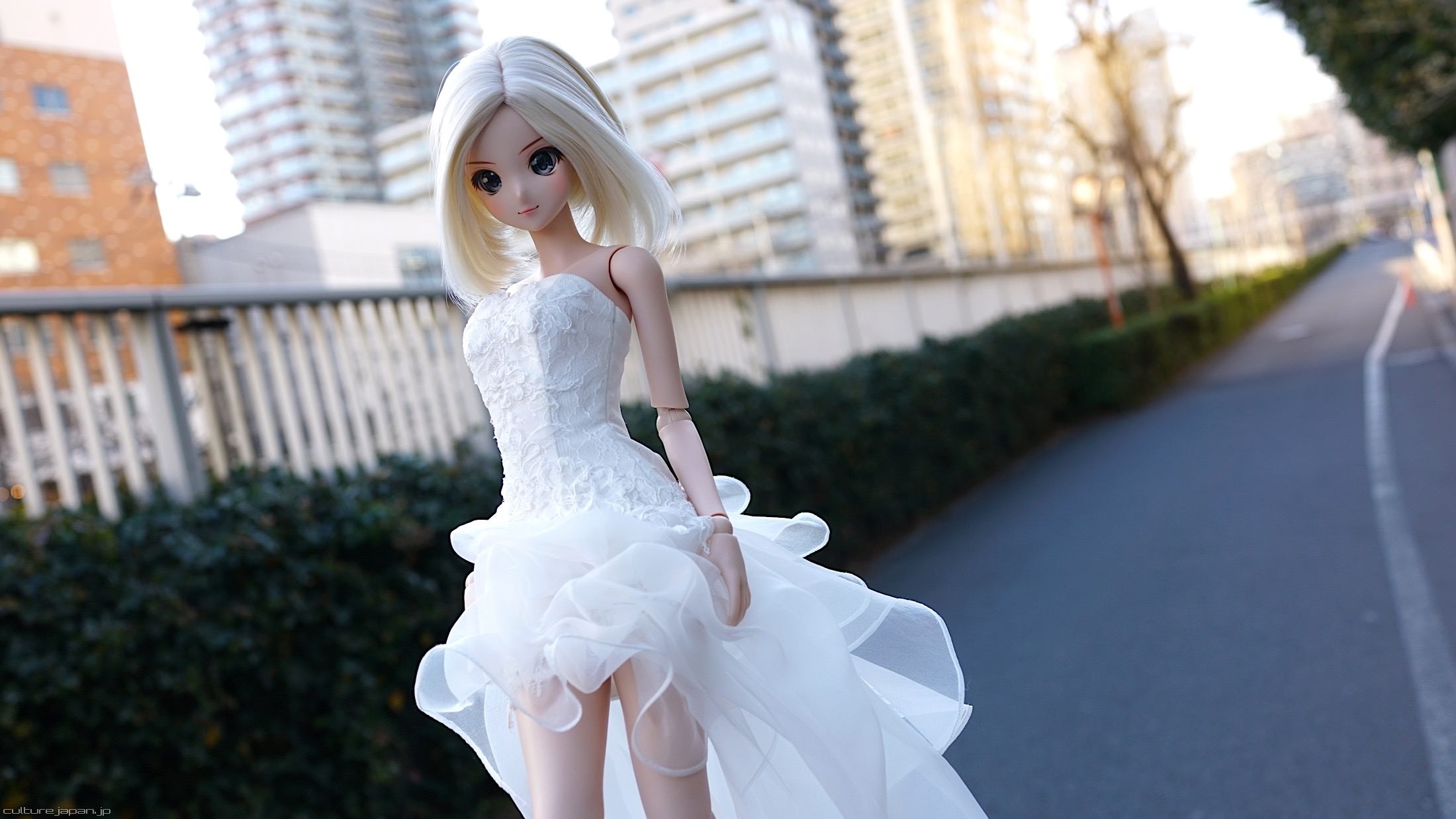 Bridal Dress 2018
Bridal Dress 2018
---