Cargo Pants (Khaki Green)
Cargo Pants (Khaki Green)
---
---
I've been working on these since October 2017 but the washed look and feel kept coming out looking half baked in the prototypes. The fit always kept looking wrong too. But finally! I'm very very happy with the final product.

The previous cargo pants looks great - for their time but as time passed, I felt that they started to look old and baggy. This time round I went for a very tight fit - so tight that it's a pain to get on - just like tight human pants - or so I am told. The Low Rise is *very* low rise so much so that if you sit your Smart Doll down without the leggings then you will get some Clash of the Titans nostalgia (The Kraken).
I only managed to test the pants on Julia for 5 months and didn't notice any stains but having said that, I recommend that you get the Stain Prevention Leggings (Lace) with this item just in case - but becomes even more of a pain to get them on - but worth it! Do note that the girls may not sit that great wearing the cargo pants together with the tights - but look fabulous standing up if I may say so myself ;-)
These pants are weathered in a way so that there maybe a small amount of sand in the pockets which we have tried our best to remove. You can wear a belt through the loops or have the Double Belt on top but you don't have to as they look good on their own. Only fits our girls.
2017年10月から開発を始め、いつの間にか半年経ってしまった。なんども試作を作ってもらってもウォシング感がイマイチ。
しかし今回はバッチリで侘び寂び感たっぷり。非常に満足しています!
以前のカーゴパンツはよかったですが、時が流れ、ちょい古い感がして来た。今回はぴちぴちにタイトなデザインにし、履かせるのに結構苦労します^^
色移りテストは5ヶ月ぐらいしましたが、色移っていなかった。それでも
色移り防止レギンズ(レース)
は合わせて使って欲しい。レギンズと合わせる場合、座りにくいケースもあるかもしれません。ウェザリング加工により、ポケットの中には微量の砂が残っているかもしれません。
ベルトも通せますし、
ダブルベルト
も腰あたりに似合いますが、マストではありません。そのままでは十分かっこいい。男子は履けません。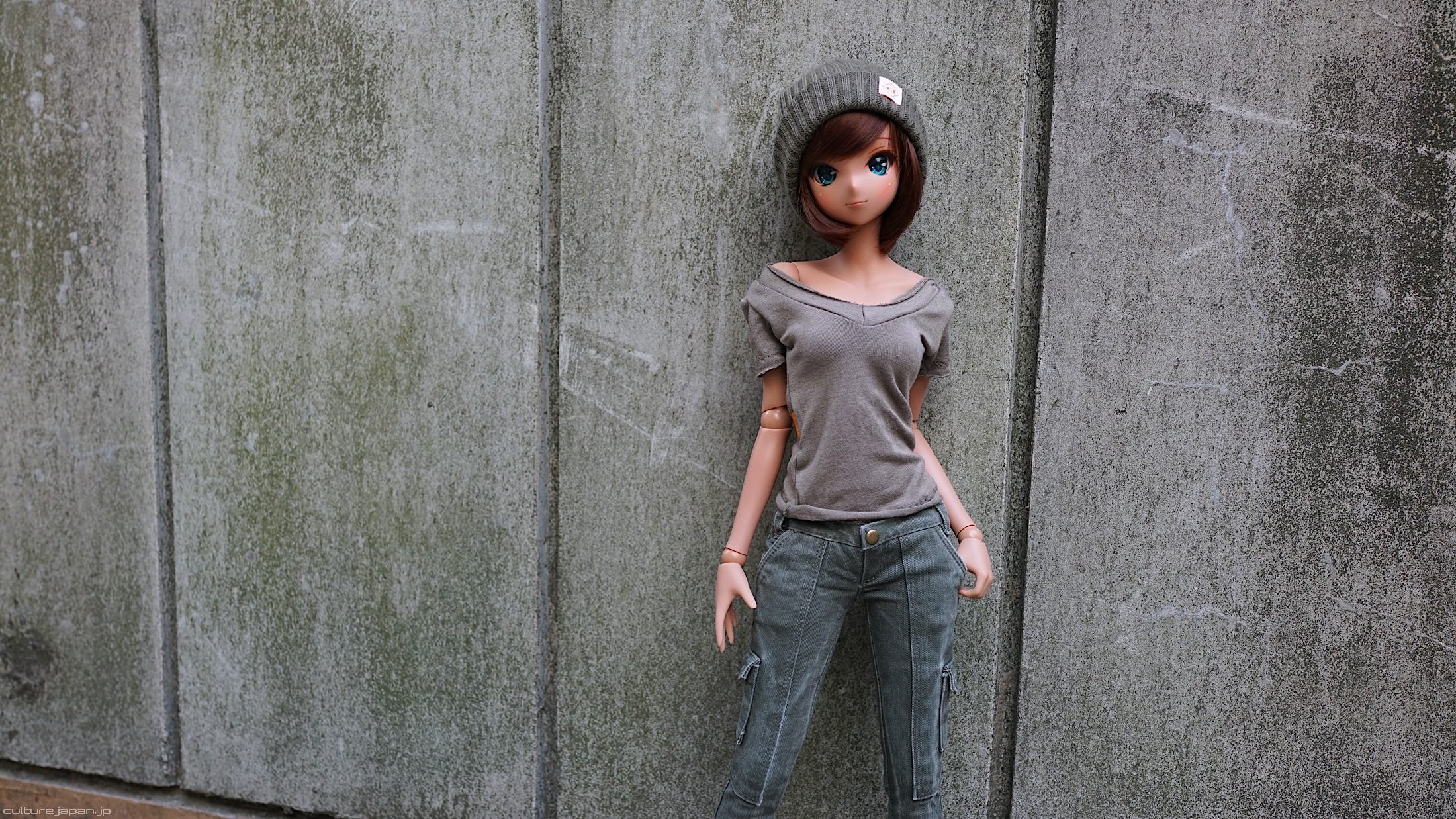 Cargo Pants (Khaki Green)
Cargo Pants (Khaki Green)
---