Sandals (Cocoa)
Sandals (Cocoa)
---
---
Well it only took me 4 years to get these sandals out the door. Sandals have always been on the radar but for many reasons we could not get them out until now. I think you will agree it was worth the wait though. 
Do note that you need the
high heel feet
to wear these sandals comfortably - have a look at the photos on this page to see what I mean. While the default feet can kinda wear them, your Smart Doll will certainly complain about them being uncomfy and maybe scream at night - not a pleasant experience.
リリースが4年もかかった!靴作りは大変ですよ ^^ 履くのに
ハイ足先
が必要です。デフォルト足先では履けなくもないですが、居心地がよくなく、スマートドールは真夜中に叫んじゃうので怖いの。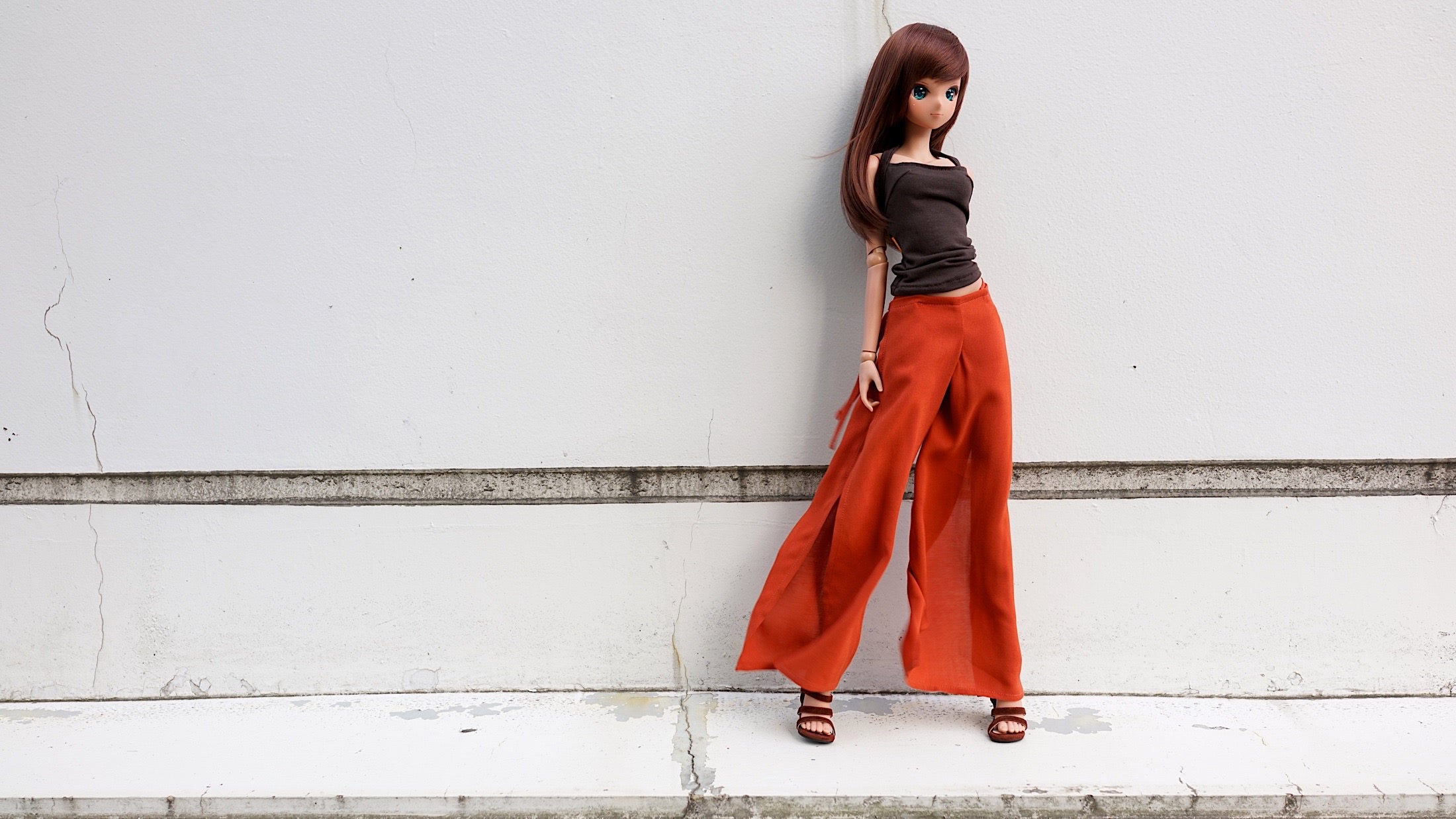 Sandals (Cocoa)
Sandals (Cocoa)
---