Boot Cuffs (Cyan)
Boot Cuffs (Cyan)
---
Release Date

発売日

- 2020/01/13

Made in Iwakuni Japan

日本産 (岩国)
---
---
Boots can somehow feel ronery on their own and I think it's for this reason that they invented boot cuffs - as well as preventing a breeze from seeping in from the top. Most of the products you see in that search result are either lace (which we have) or knit. I wanted something that matched our line of weathered apparel so came up with a frayed design that compliments our boots extremely well. Made in Iwakuni Japan.
Use these boot cuffs if your boots feel ronery or you are concerned about the shin touching the surface of the boot. Fits all of our boots apart from the long ones.


Do note that you need to remove the feet before these will fit on the shin.
ブーツ単体だとなんだかんだスネの部分は寂しい。そこで
ブーツカフス
と共のであればしっくりきます。ロングブーツ以外には使えます。岩国産。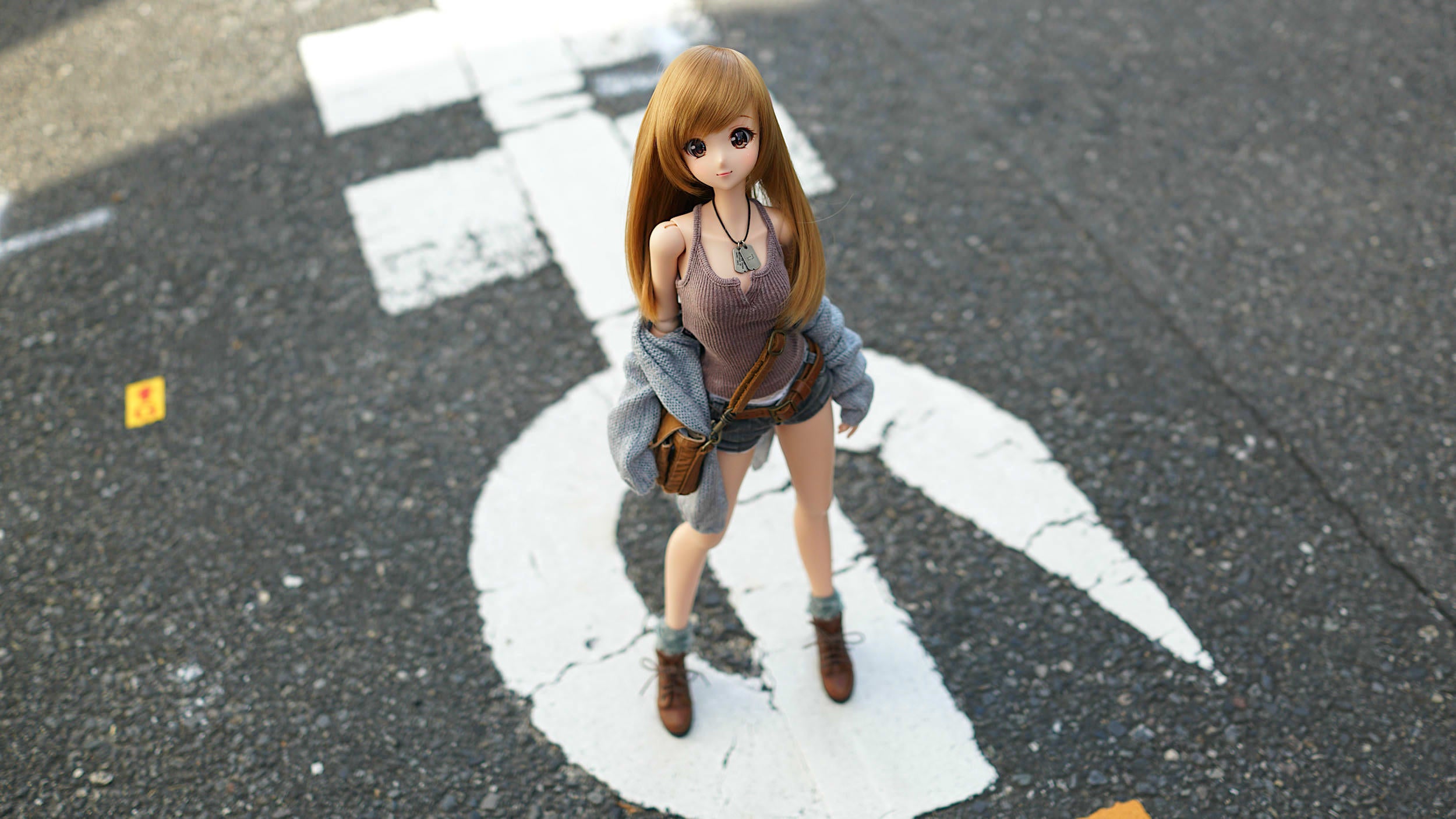 Boot Cuffs (Cyan)
Boot Cuffs (Cyan)
---