Trench Skirt
Trench Skirt
---
Release Date

発売日

- 2019/02/11

Made in Hiroshima Japan

日本産 (広島)
---
---
So one of the problems with Smart Doll apparel is that there is a lack of skirts. While I don't wear skirts myself (well - only when nobody is looking but don't tell anybody) I feel that frilly skirts don't seem to be practical for the great outdoors - they could get dirty or torn.
But wait! How about if they were dirty and torn from the beginning?! Introducing the weathered Trench Skirt. Not only does it go well with the Military Field Jacket thats made in the same material and color - but also great with a T-shirt or sweater.
The skirt has belt loops for our belts or you can get the Double Belts to rest on the hips - or skip the belts altogether.
As with all of our weathered Wabi-Sabi series, no two of the same item will ever be the same due to the hand crafted nature - each one is manually sanded down before bio washing. Expect worn edges, holes, loose threads - the whole shebang. As this is a washed item - the edges of the front may curl as pictured in some of these photos - if you prefer it flat then give it an iron.
The pockets on the side are Troll Pockets as real working pockets in that position didn't quite work out.
Made in Hiroshima and designed by Maruko Halu.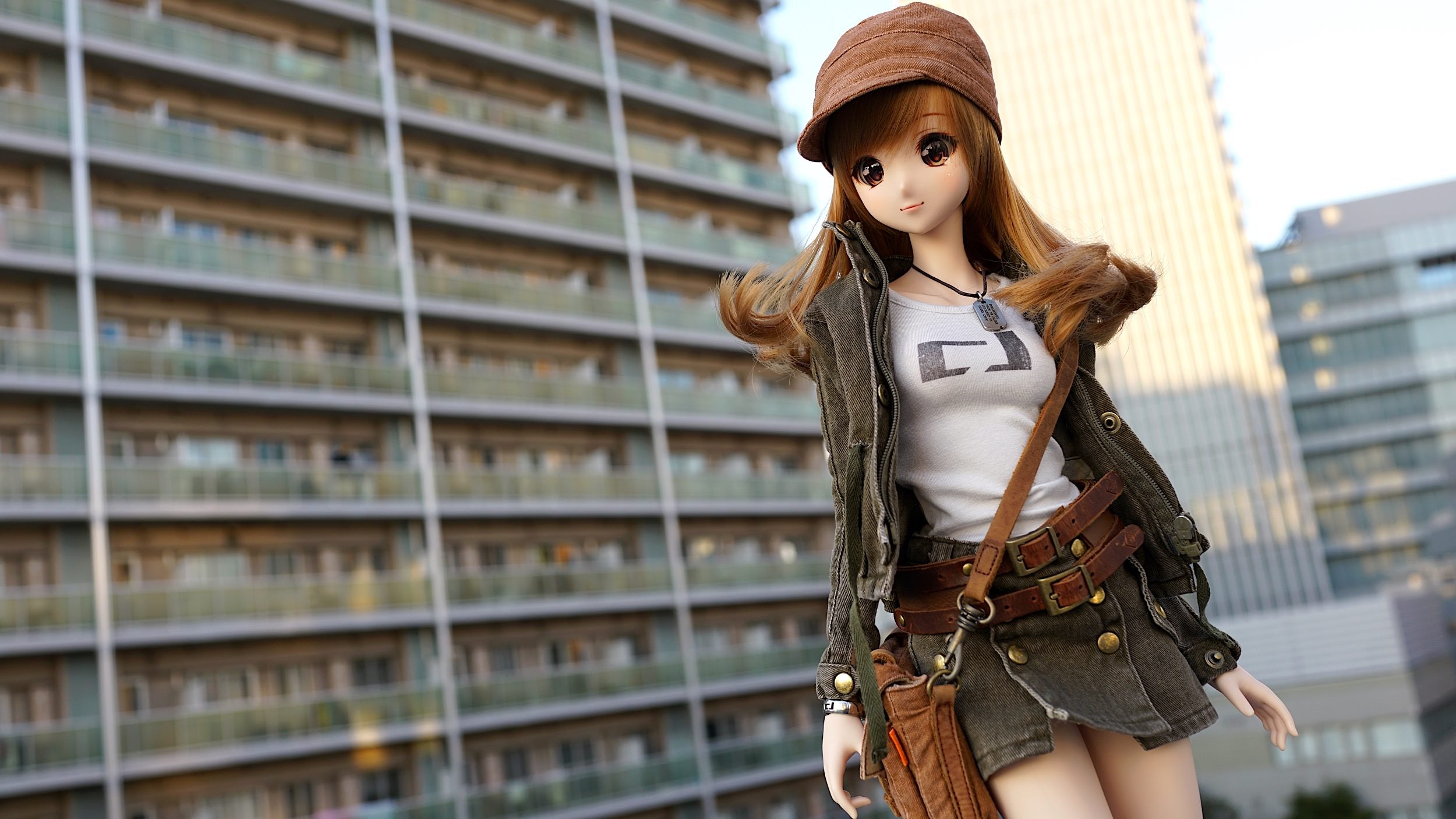 Trench Skirt
Trench Skirt
---