CJ T-Shirt
CJ T-Shirt
---
Release Date

発売日

- 2018/07/11

Made in Kyushu Japan

日本産 (九州)
---
---
Over the past 4 years since I launched Smart Doll, T-shirt designs have changed quite a bit in terms of material and design. While I have always tried to future proof design for packaging and web, I didn't use the same process for designing apparel until recently. Before we used to design apparel in the same way high street fashion labels design theirs - get something out there and maybe somebody will like it - maybe not.
This is not what I wanted from an apparel line. I want to design stuff that everybody wants and for this reason, we now have a longer design cycle to create apparel items that look great even in a few years time - and not just for one season. The new design process has been applied to this T-shirt too - the collar width, fit and length of the waist, shoulder length etc has been carefully calculated through a load of prototypes. The material stretches in both ways and can accommodate larger bust sizes too. On a side note - the prototypes go into the
Mirai Store
outlet as one-offs.
The CJ logo is a weathered look and material will start to feel fuzzy almost like it has been pigment dyed.
Another thing about our new design process is that apparel items must go well with a multiple amount of other items and not just one item - this tee goes great with just about
any of our bottoms
 to the bikini bottoms that come with the
Black Bikini
.
ユーズド感たっぷりのCJ Tシャツ。ほとんど何でも似合う設計にし、扱いやすいアイテムにしました。ベア天竺で作り、大きい胸サイズにも対応。CJロゴもユーズド風にし、生地がすぐフワフワ感になり、まるでピグメント加工されているような演出。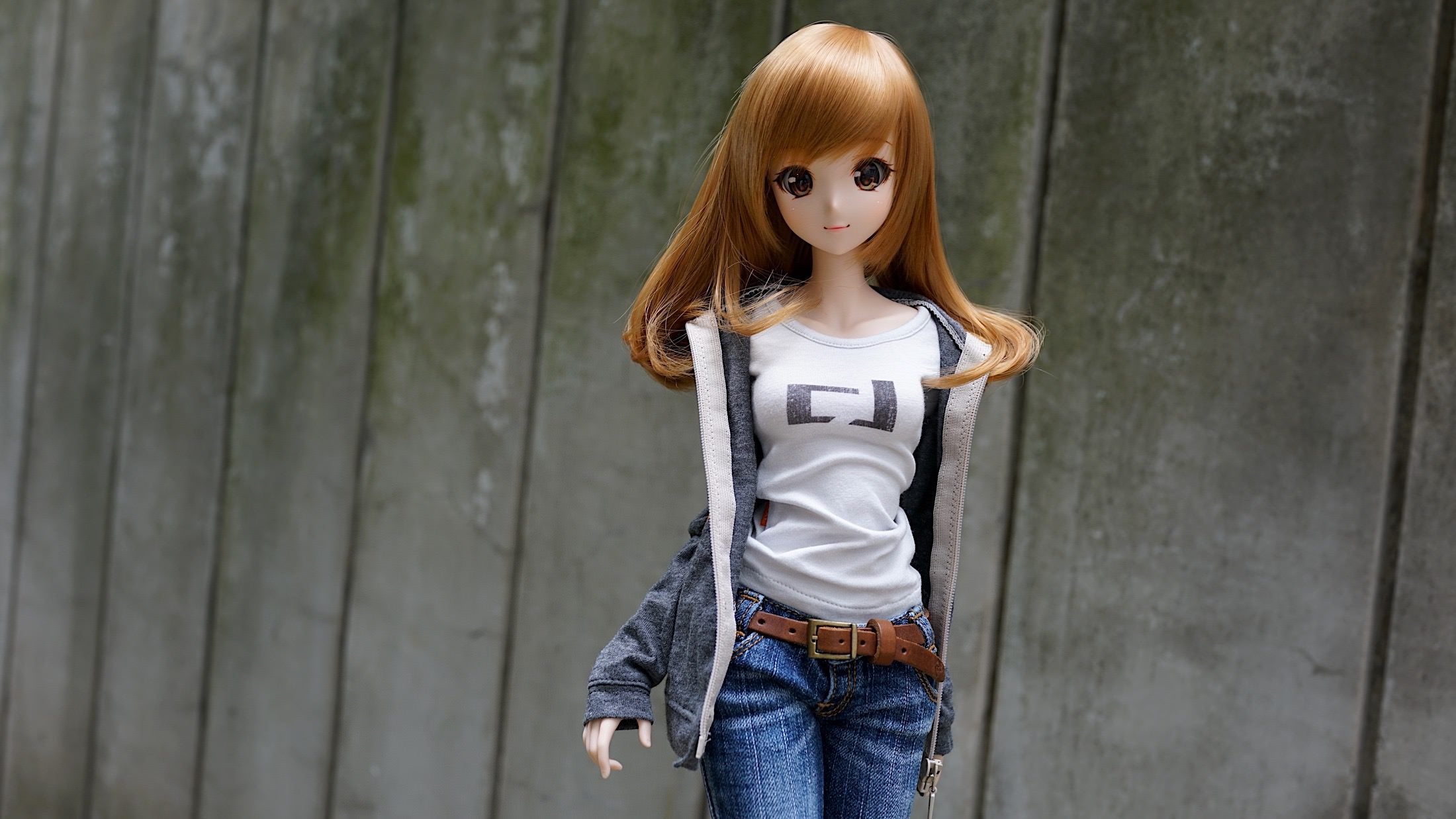 ---