Millennium Boots
Millennium Boots
---
Release Date

発売日

- 2019/03/18

Made in Tokyo Japan

日本産 (東京)
---
---
Originally 3D modeled back in 2015-ish, back then we didn't have the knowledge or experience to make this into a product. The boots have contours and angles which make it a challenge to pull out of a slush casted mold.
Fast forward to 2018 - the team found a way to remodel the original data into a wearable pair of boots.
The Millennium Boots are actually part of Mirai's Solar Marine Uniform but thats still in development. However, the boots do look good with casual wear - especially with a black bikini or the Black Nice T-Shirt.
If you are skillful enough and are feeling brave you can prime them before giving them a lick of paint just like the ones Valiant is wearing in the photos. At the moment we only make this product in shiny black. If you want them matte then you need to add a coat of matte yourself.
Rather on the pricey side but to us they are literally half a Smart Doll from the waist down - while they don't come with a frame, they did come with a hefty bill for the molds and the cost for R&D is another story. Do note that we can only make a limited number per month.
You need to heat the shoes and back of the thigh before sliding them on - make sure the vinyl parts are soft before putting them on. Cortex feet and High Heel Feet have a better fit than the default vinyl feet - vinyl feet will rattle about in the shoe. Be careful not to burn your hand with the hairdryer.
Also, be careful not to put too much pressure on the back of the thigh parts as they could split open. There is now a small hole at the top of the slit to reduce the chances of splitting though - this is not shown in the photos.
As with all our vinyl products, expect all the goodness that is factored into the handmade nature of this product including air bubbles, streaks on the surface etc.
もともと2015年に3D造形を完了し、どのように金型を作るかノーハウが当時なかったので、そのまま去年まで眠ってしまったのである。
みらいちゃんのソーラーマリーン制服に付属するブーツの単品販売になります。カジュアルにもなかなか似合います。ご自分で塗装したりも可能です。デフォルトの姿は艶ありブラックです。
スマートドールの全てのソフビ製品もそうですが、気泡や表面の湯ジワなどが見れる場所はところどころに。気になる方はブーツをはじめ、全てのスマートドール製品の購入を控えてくださいね。
ブーツを履くのにまずは靴とももの背部をドライヤーで温めてください。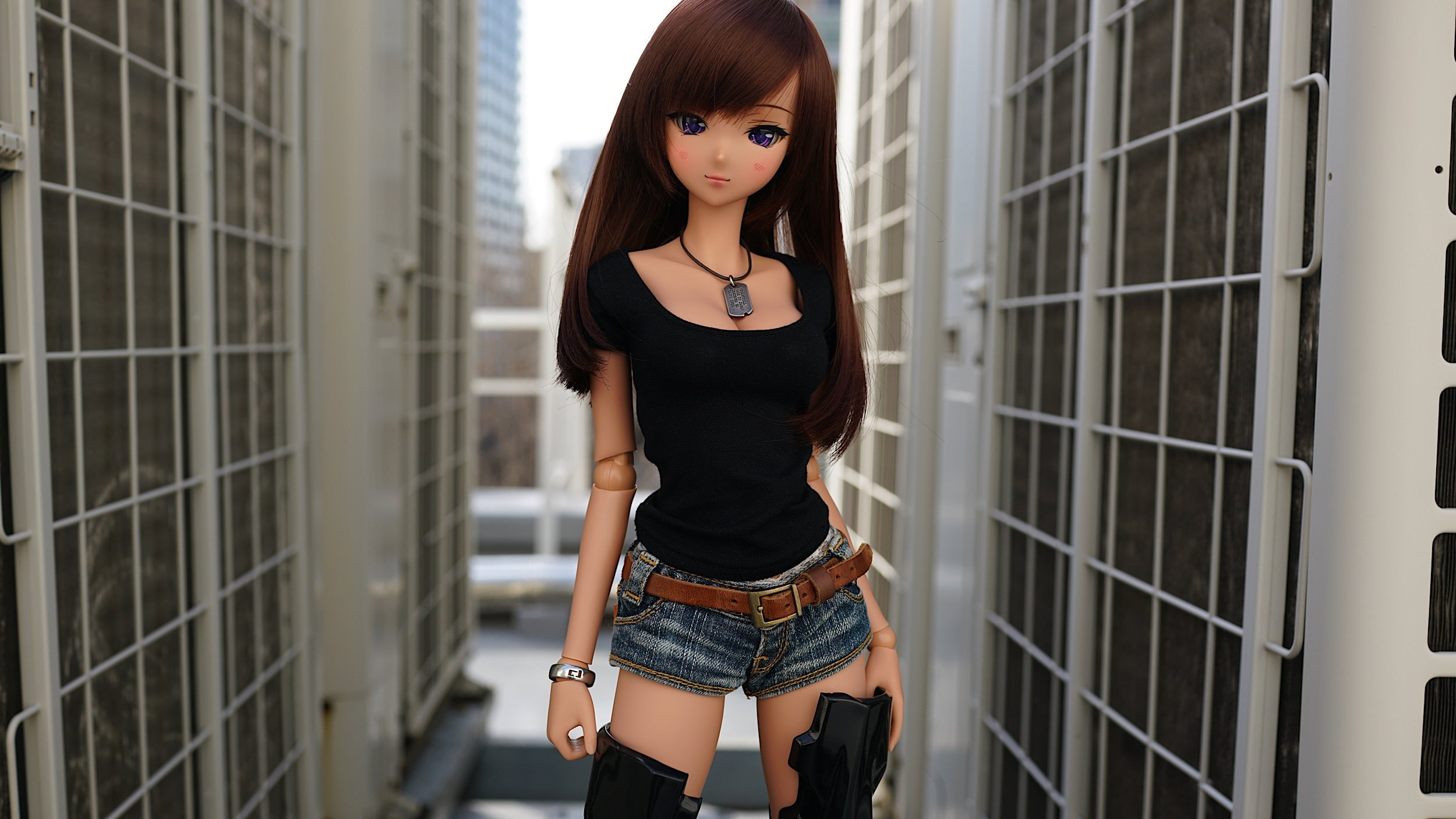 Millennium Boots
Millennium Boots
---