Option Hand Pack 3 for girls (Milk color)
Option Hand Pack 3 for girls (Milk color)
---
Release Date

発売日

- 2018/08/22

This skin tone is

この肌色は

MILK

MILK
---
Option Hand Pack 3 is probably the most fun out of all the hand sets so far. This pack consists of 4 pairs of hands which are...
Fists (good for beating up bad people or doing the Wakanda Forever pose (followed up by beating up bad people)
Live Long and Prosper - great for trekkie fans
Three Finger Peace - two fingers may look like you wanna start a fight but 3 is just right (hey that rhymes!)
Grabby Hands - use them to hold round objects (like a basket ball obviously), Hadoken or wryyyyyyy.
The hand parts are soft and squishy - make sure you do not leave your Smart Doll in a pose where the hands touch the side of jeans. If you are traveling with Smart Doll then you may want to bend the arms at the elbow so that they don't rub against the side of the jeans.
女子用オプションハンドパック3は今まで一番楽しいかも。4タイプのオプションハンドパーツになります。
軟質でできているので交換しやすいですが、手がジーパンの外を触れたままに放置しないでください。色移ります。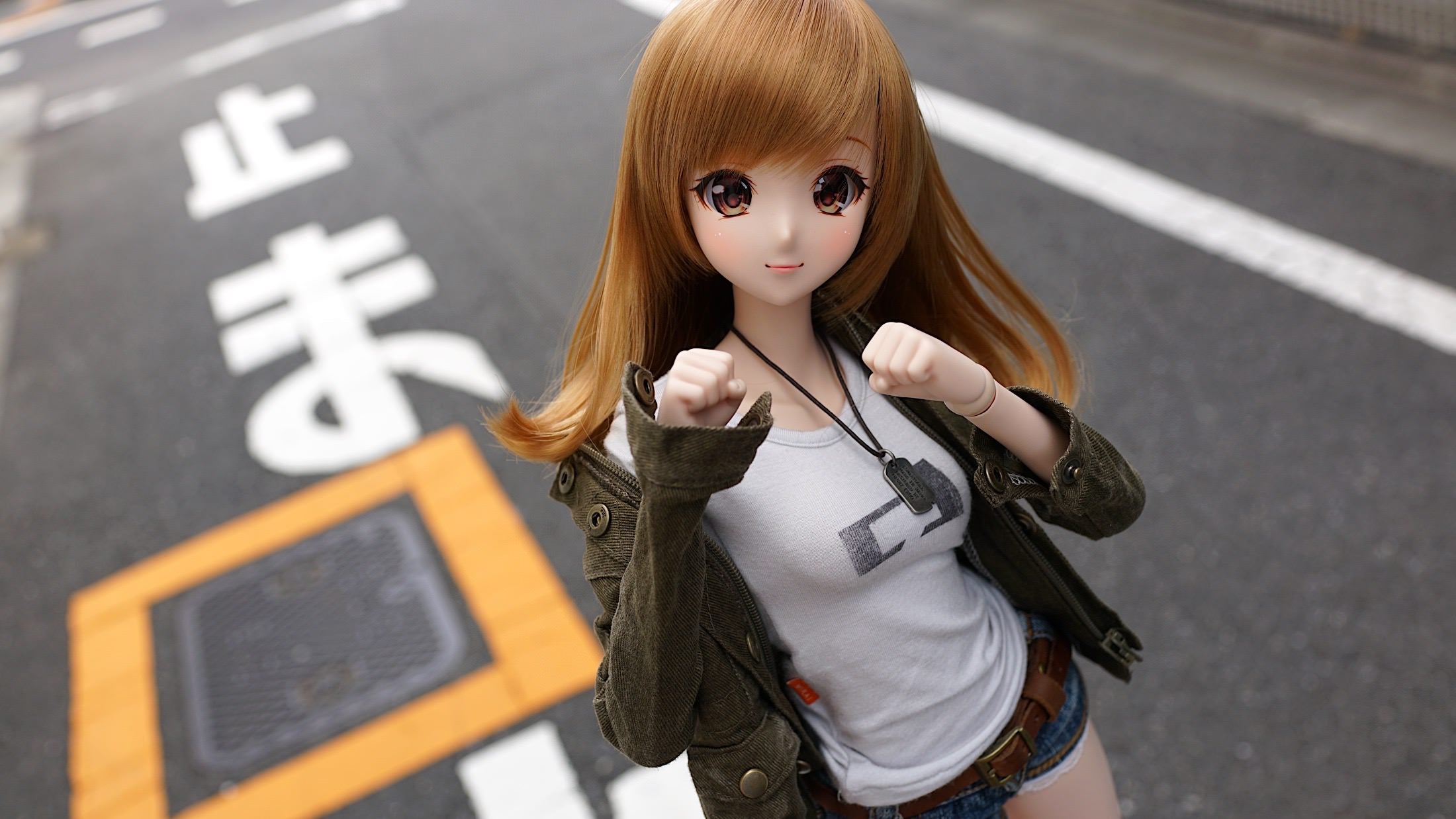 Option Hand Pack 3 for girls (Milk color)
Option Hand Pack 3 for girls (Milk color)
---