Tie Front Shirt 2019
Tie Front Shirt 2019
---
Release Date

発売日

- 2019/07/07

Made in Tokyo Japan

日本産 (東京)
---
---
The Front Tie Shirt has been given a revamp with a more "breezy" look n feel with its new slightly see through fabric. Have a look at the photo on this page showing you how to tie the front - this will give you a nice droop of the ends - if you tie it any other way the ends may end up sticking outwards like a propeller.
I'm leaving previous customer submitted photos at the bottom of the page which should give you a good idea of the design - only the fabric has changed.
Goes particularly well with our denim bottoms. Looks good with any of our sports bra underneath too. Fits up to XL busts. Made in Tokyo.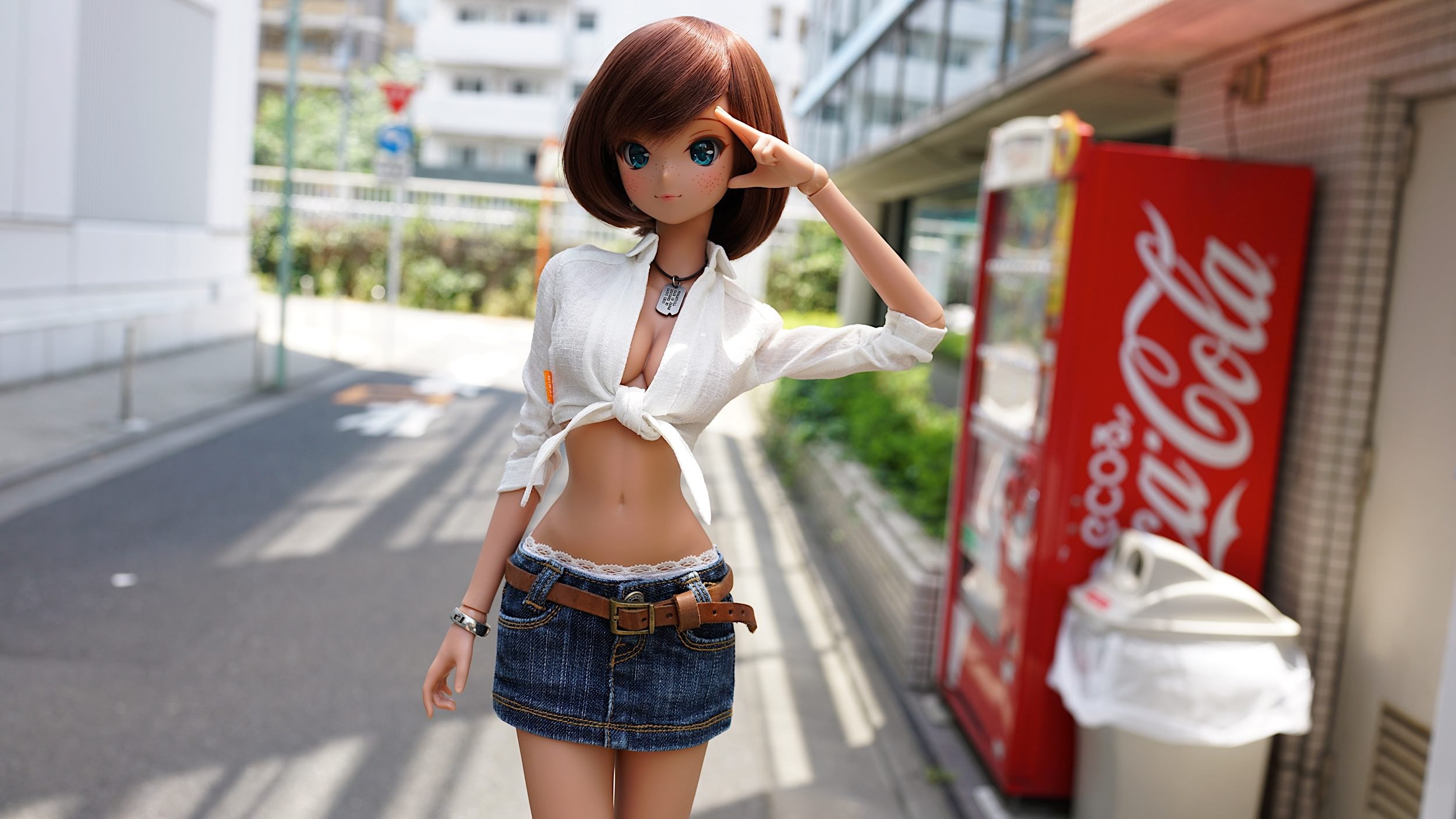 Tie Front Shirt 2019
Tie Front Shirt 2019
---