Tie Front Shirt (Gingham Red)
Tie Front Shirt (Gingham Red)
---
---
It's getting cooler in Japan right now so I thought I'd come up something to suit the weather - a Tie Front Shirt for when it suddenly becomes hot. Goes well with just about everything especially our denim line. 
I'm extremely pleased with the way this turned out after going through a ton of prototypes to get the creases and the look of the front tie looking just right. We wash the material once to prevent shrinkage after a second wash. After sewing, the final wash is done to introduce the wrinkles that give it a slightly used look. When you get it - just tie the front as you see in the photos. 
Designed to fit M - XL busts and just about XXL Kai with the headlights peaking out at you saying Boo.
日本ではちょっとだけ冷えて来たので、この天候にうってつけのアパレルアイテム作ってみました。前結びシャツ!いきなり暑くなっても困らない。
胸サイズM〜XLにナイスフィットで作りましたが、XXL改の場合はB地区がちらり〜ん。
できあがりは非常に満足しています。たくさんの試作を経て満足できるおっぱい周りのシワや前結びの垂れぐらい。生地は一回洗ってから縫製。縫製終わったら社内で洗ってシワ付け。メイドイン江戸川区。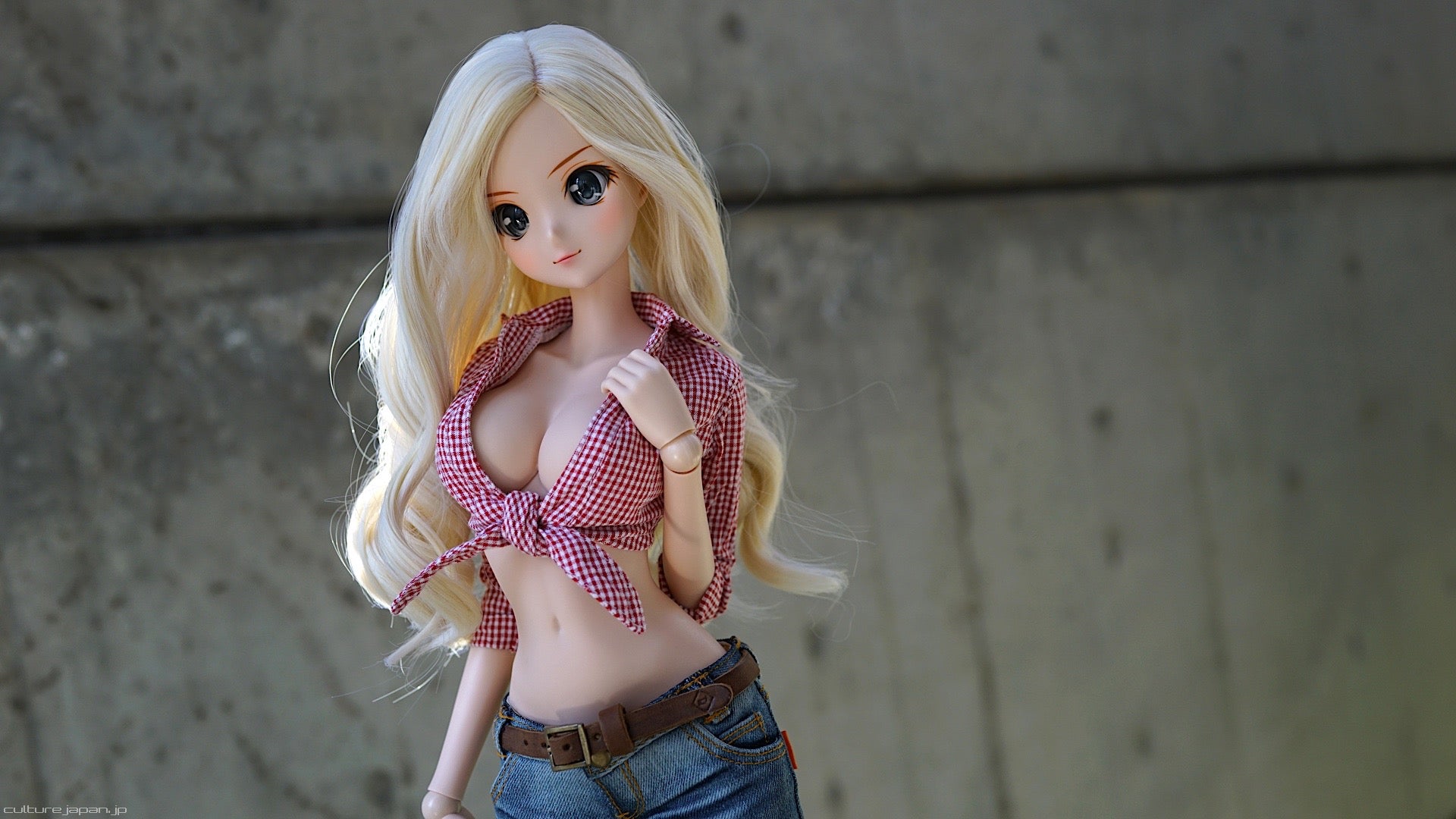 Tie Front Shirt (Gingham Red)
Tie Front Shirt (Gingham Red)
---