Smart Doll
Independence (Tea)
Smart Doll
Independence (Tea)
---
Release Date

発売日

- 2021/08/11

Made in Tokyo Japan

日本産 (東京)

This skin tone is

この肌色は

TEA

TEA
---
Introduction
During our journey through life we meet folks that we become dependent on - classmates or work colleagues for example. But sometimes, the very people we depend on turn out to be polarizingly toxic and negative.
The majority of our body cells regenerate every 7 - 15 years so its reasonable to say that we are what we eat. If we surround ourselves with negative toxic people then its reasonable to say that we put ourselves in a position that is likely to make us negative too - thus affecting our outlook on life which in turn reduces the amount of effort we put into our life goals.
Throughout my life I have come across many negative people who's purpose is to sap energy from everybody around them. These people are usually unhappy in life and want to take the world down with them. But instead of giving these people the pleasure in watching you suffer and sink with them - use them as a motivation source to move forward and seek methods to live in an environment without them.
Negative people are akin to a predator but it is predators that helped species evolve in the natural selection process. Species evolved survival instincts which they would never have had if it wasn't for predators trying to eat them.
Independence is a symbol and reminder that we must take the energy from negative toxic people around us and use it as motivation to move forward instead of allowing them to bring us down. Independence is your strength.
紹介
人生の旅路の中で、我々は我々が頼るようになる相手に出会う―例えばクラスメイトや職場の同僚などだ。しかし時々、我々が頼るその人々こそが、実は極度に毒性が強くネガティブな面を持つと判る事がある。
我々の体の細胞の大部分は7~15年毎に生まれ変わるため、我々は我々が食べるものでできていると言っても差し支えない。もし我々がネガティブで毒性の強い人たちの中に身を置けば、我々自身もネガティブになりかねない立場に置かれると言っても差し支えないーそして、それにより我々の人生の見通しにも影響が出てしまい、我々が人生の目的に向けて傾ける努力も減らされてしまうのだ。
人生を通じて、僕は多くのネガティブな人々に遭遇してきた。周囲のすべての人からエネルギーを吸い取ることを目的としているような人々だ。これらの人々は通常人生に不満を持っていて、世界も道連れにして彼らと一緒に引きずりおろしたいのだ。しかし、あなたが一緒に苦しみ、共に沈むところを眺める喜びを彼らに与えるのではなく、あなたは前に進むためのモチベーションの源として彼らを利用し、彼らのいない環境に生きるための方法を探るのだ。
ネガティブな人々は捕食者に似ているが、自然淘汰の過程の中で種の進化を助けたのも捕食者だ。種はサバイバル本能を進化させたが、捕食者に食べられそうにならなければ、そもそもそのような本能を持つことはなかった。
インディペンデンスは、我々が周りのネガティブで毒性の強い人たちからエネルギーを奪い、彼らに我々をくじけさせることを許すのではなく、そのエネルギーを前に進むためのモチベーションとして使わなくてはならないということの象徴であり、そのことを思い出させてくれる存在だ。インディペンデンスは、あなたの力だ。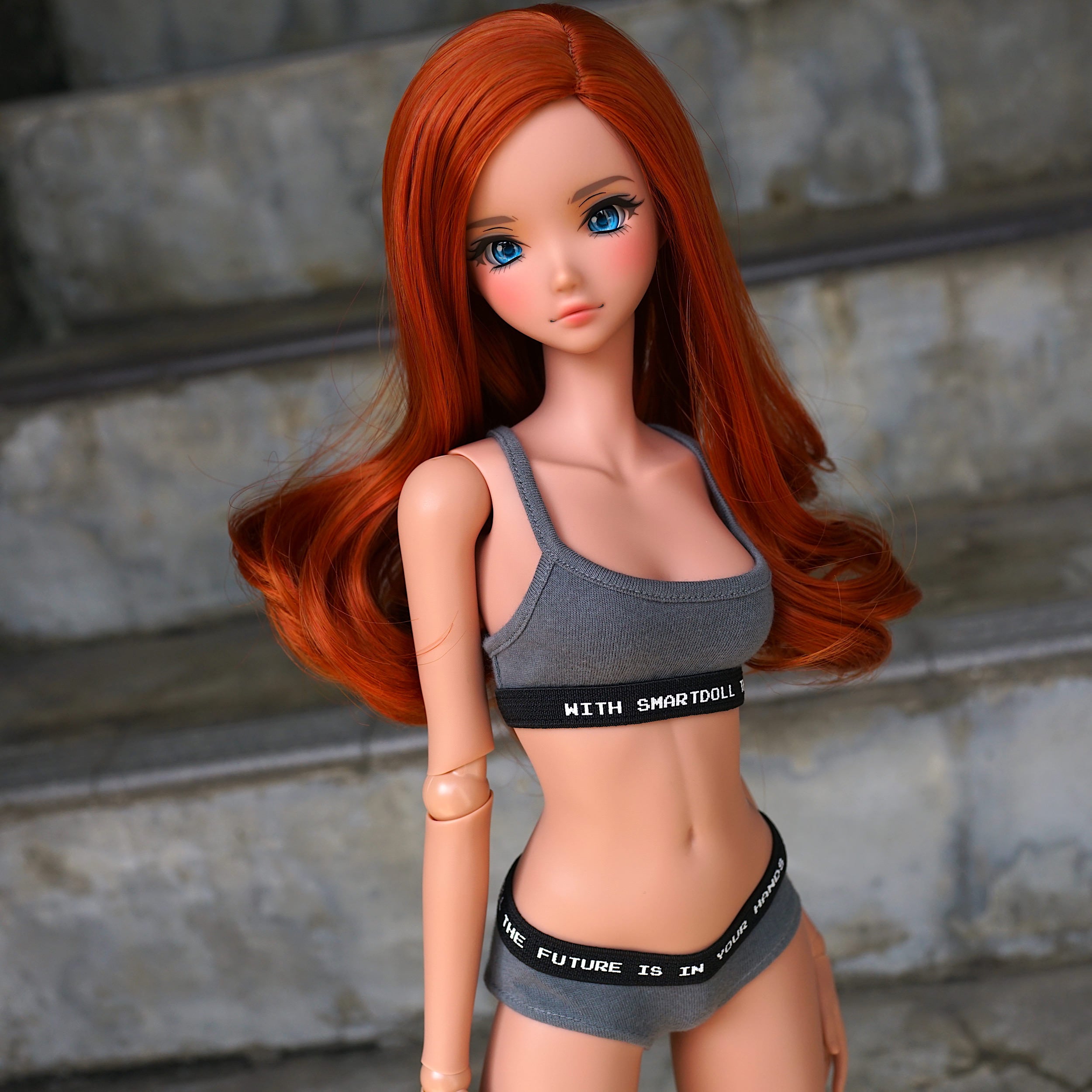 Smart Doll - Independence (Tea)
Smart Doll - Independence (Tea)
---